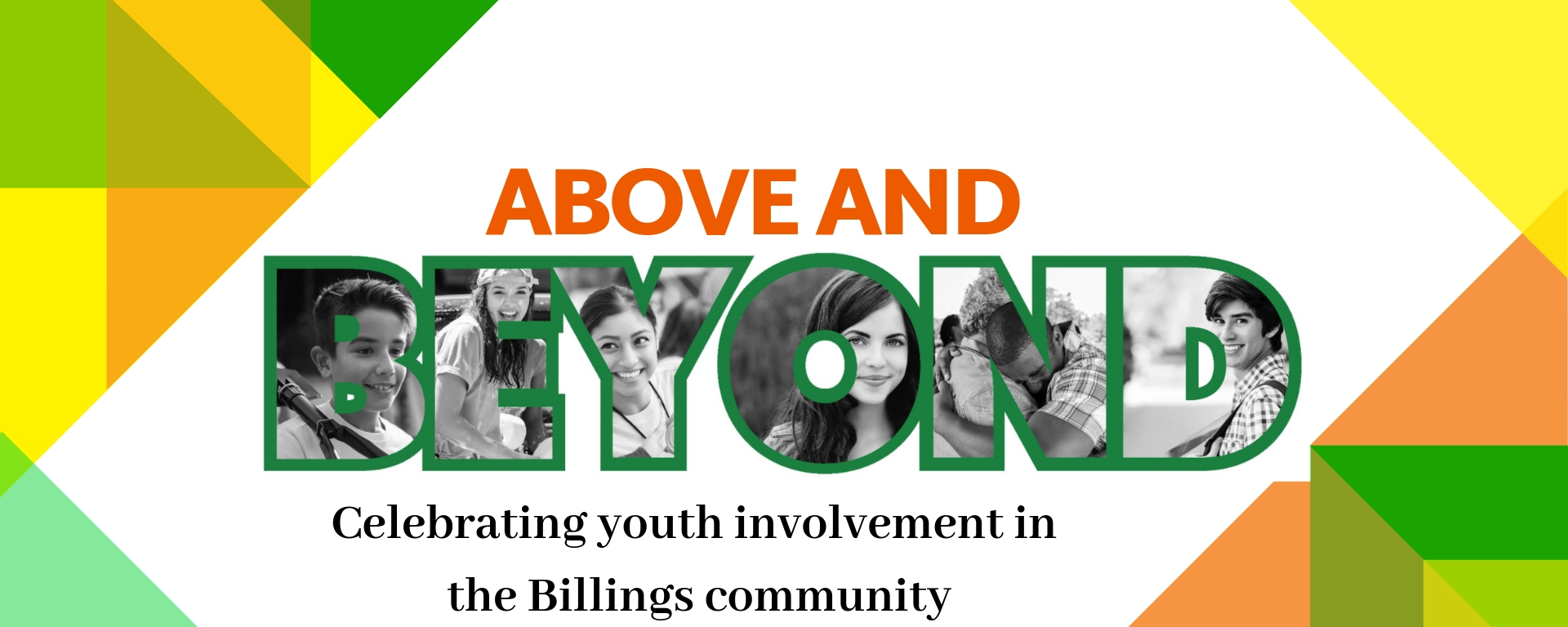 A series recognizing local students who go above and beyond to make life better in our community.
It can sometimes feel like all we see in the news is tragedy, anger, and destruction. This series isn't that..
With Above & Beyond we are proud to partner with the Billings Gazette to tell uplifting stories, shining a light on the good and positive that abounds amongst the youth in our community.
Above and Beyond features stories of high schoolers that otherwise would likely go untold. They're not the star athletes or the valedictorian (those students get their share of praise, and deservedly so). They are high schoolers from our community that have overcome adversity or given back selflessly, but fly below the radar for most of us.
The Gazette will profile a new student every other Wednesday throughout the school year and we hope you will join us in celebrating the GOOD each of these students embodies.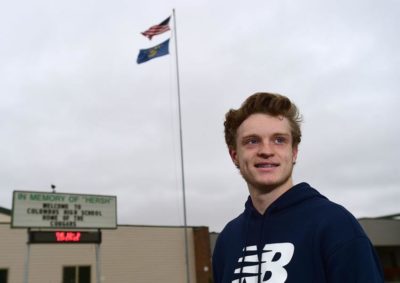 Kolton Gladney
'Little man' comes of age
As a child, relatives called Kolton Gladney "little man." The nickname – or at least the first part – no longer fits the Columbus High School senior. He's already taken on a grown man's role …  Read More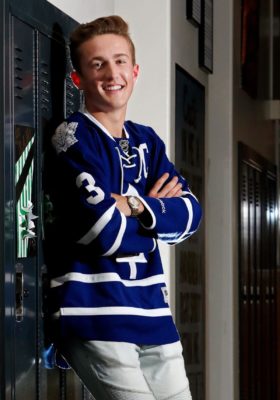 Ben Morone
"Central High senior finds meaning while pursuing financial interests"
Ben Morone's childhood lemonade stand wasn't built on a great business model. After all, there are only so many customers between Billings and…Read More