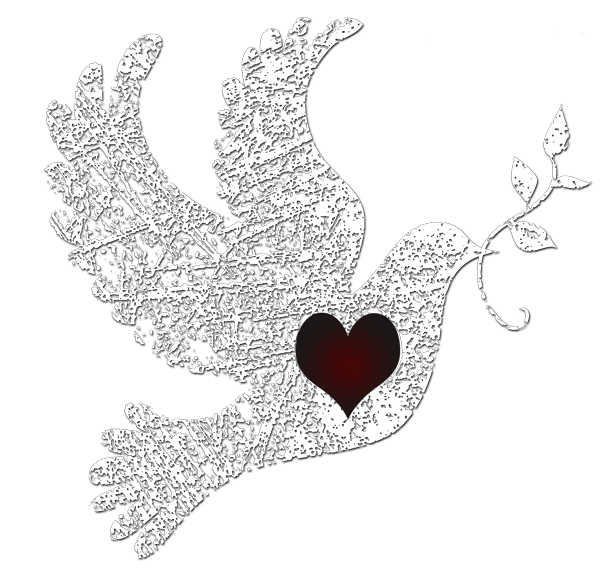 Dr. Pavol Demes is a well-known Slovak expert on international relations and civil society, author and photographer. Prior to the Velvet Revolution, Demes was a bio-medical researcher at Comenius University in Bratislava. He is a graduate of Charles University in Prague. After democratic changes in 1989 he served in Slovak government. Firstly, at Ministry of Education, later he became Minister of International Relations (1991-2) and Foreign Policy Advisor to the first President of the Slovak Republic Michal Kovac. Since 2000 until 2010 he was the Director for Central and Eastern Europe of the German Marshall Fund of the United States based in Bratislava. Now he is non-resident senior fellow with GMF US and board member of the European Endowment for Democracy. He has his own program on international relations and diplomacy on an Internet TV (tablet.tv) of the Slovak Press Agency. He published numerous articles and several books.
Title of Lecture: Challenges to Democracy: the Rise of Authoritarianism in Europe
Subject: The lecture will focus on the current rise of authoritarianism in Europe and challenges faced by both post-socialist Central European states, such as Slovakia, Poland, Hungary, the Czech Republic and established democracies in Western Europe. In the past decade, there has been a noticeable retreat from open societies in parts of Europe and other incipient threats to these emerging democracies, including: restrictions on the press and judiciary, the rise of nationalist sentiment, wider political antagonism between the EU and the US, Brexit, and a resurgence of Russian influence across the continent. Dr. Demes will discuss the challenges to democracy and civil society in Europe and how a new rivalry between open societies and authoritarianism is affecting international development.
Lecture Title: "In the Footsteps of Paul of Tarsus: A Journey Toward Civic Responsibility"
Subject: Dr. Demes applies his personal photography to examine the development of civic responsibility, while following in the footsteps of Saint Paul.
Public is welcome and encouraged to attend this free lecture.
Thursday, April 27
4pm – 5pm
Rocky Mountain College
Losekamp Hall
Reception to follow in Morledge Kimball Lounge

The week is capped off by a celebration of Love when Jozef Lupták brings four other prominent Central-European musicians with him to the Alberta Bair Theater on Saturday, April 29 at 7:30pm. Their concert, The Music of Love – From Bach to Tango, will feature music across several time periods and include both well-known works and original compositions. Tickets are available at the Alberta Bair Theater box office at 256-6052 or online at albertabairtheater.org. The musicians will hold a pre-show talk at 7pm for all ticket holders.