Iconic People: Ben Steele & Harry Koyama
Ben Steele never thought himself a hero. When the Philippines fell during WWII, he was captured by the Japanese. Beaten and starved, he endured the horrific Bataan Death March and brutal years of forced labor as prisoner of war. Liberated at war's end, his body healed, physical strength returned, but his mind still held a burning hatred for the Japanese. As a professor of art at Eastern Montana College, it was the Japanese-American student in the front row, Harry Koyama, who helped Ben find the strength to forgive.
NOTE: Ben Steele died on September 25, 2016. His memorial will be held October 4. Visit billingsgazette.com for more information.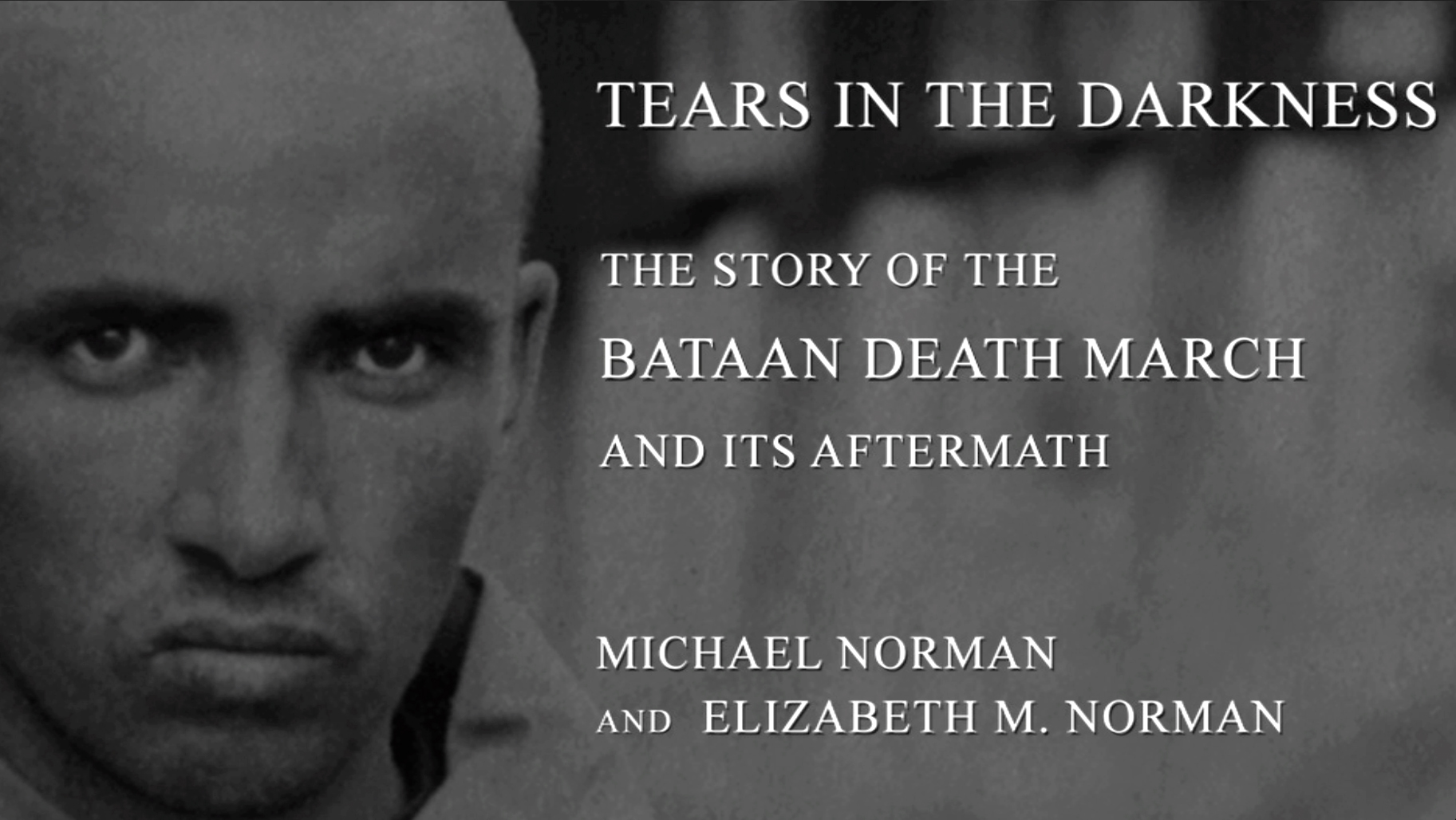 The dramatic story of Ben Steele's survival as a Japanese prisoner of war became a New York Times bestseller, "Tears in the Darkness," by Michael and Elizabeth Norman. In a series of video interviews with the authors produced in 2009, Ben tells his story.
Growing up on Hawk Creek
"My dad was a cowboy and a good one. We used to have two wolf pelts that he roped off a horse. He was an artist with a rope."
Serving in the Philippines
"I'm having a swell time. So please don't worry. This will be one of the greatest experiences of my life. Boy, was I naive."
The Bataan Death March
"I used to think if anybody gets out of here, I'm going to be one of them."
Coming Home
"We didn't feel like heroes at all. We'd lost the battle. The heroes were the ones buried over there."
Teaching College
"You can't hate us all."
There are reasons you can trust Masterlube to take good care of your car.