Iconic People: Lonnie Bell
It's like they were connected from the very beginning. Lonnie Bell and county music came into the world about the same time, in about the same place. Throughout his career as a country disc jockey and entertainer, Lonnie was often the first to introduce America to undiscovered talent. He remains personal friends with Charlie Pride, Loretta Lynn and many other stars, long after their music brought fame and fortune. Lonnie Bell's Classic Country is broadcast Sunday mornings on KGHL Billings.
<div class="smile-vid"><iframe width="560" height="315" src="https://www.youtube.com/embed/9EfWqK9ATuw" frameborder="0" allowfullscreen></iframe></div>
Lonnie's biography, "Slidin' Along with Lonnie Bell" is available at the Northern Broadcasting/KGHL offices
600 1st Avenue North, Billings, MT 59101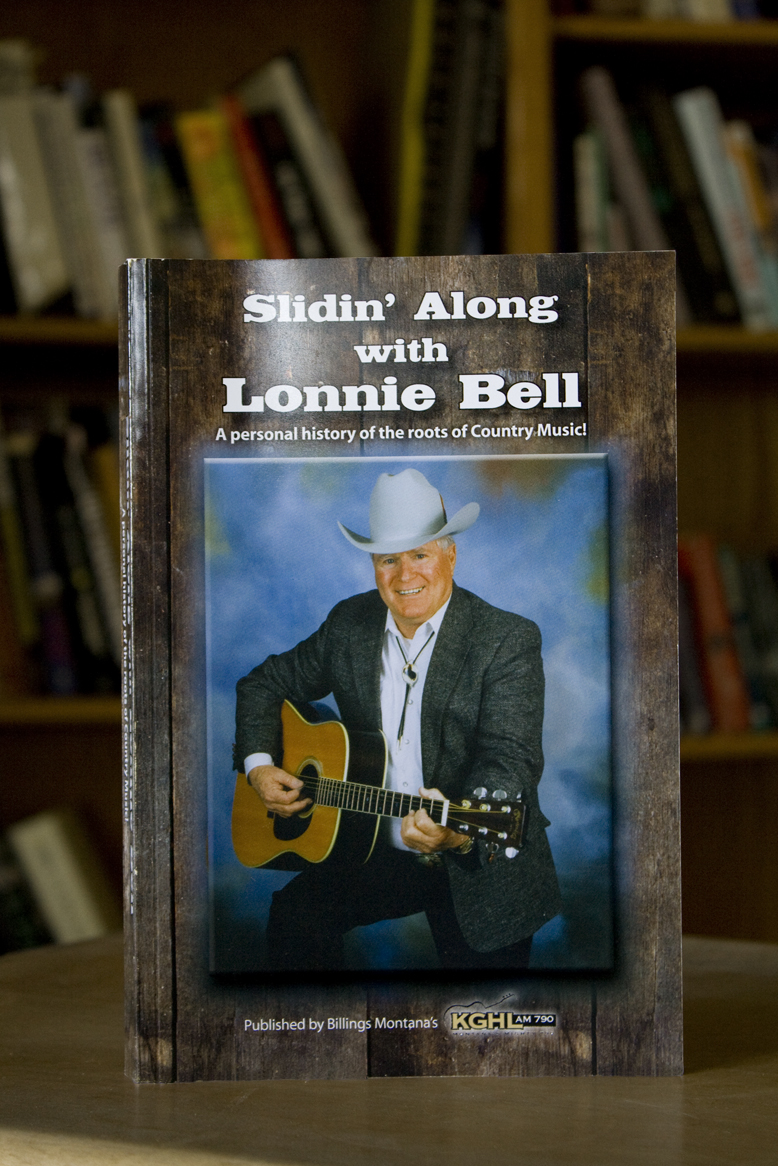 There are reasons you can trust Masterlube to take good care of your car.